Assistant Professor of Sociology
University of Toronto
"I believe... that theories of the middle range hold the largest promise, provided that the search for them is coupled with a pervasive concern with consolidating special theories into more general sets of concepts and mutually consistent propositions."
- Robert Merton
What I Do
My research is animated by two complementary aims. First, I examine how work in cultural sociology, social psychology, and cognitive psychology can be synthesized to develop better models of human action, focusing particularly on values, identities, and dual-process cognition. Second, I explore the sources and behavioral consequences of different moral cultures.
I also am interested in quantitative methods. In the past I have published on rural churches and clergy health.
Website last updated: March 21, 2019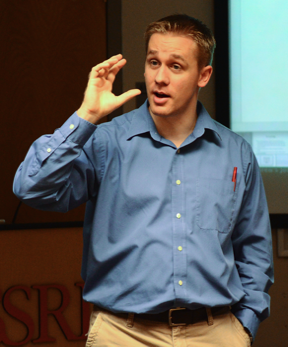 News
Statistics with R course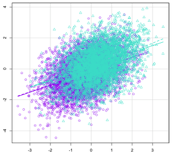 I will be teaching a 2-day intensive course called "Statistics with R" June 6-7, 2019 in Chicago. The course is designed for anyone who wishes to use R for basic statistical tasks including data management, exploration, and analysis. Details and registration information can be found on the Statistical Horizons website (here).